Our activities over the last decade in Japan have been equally difficult and rewarding. It has been an fantastic experience to develop the platforms we have - and serve as 'the bridge' for a growing, impressive, client list. Mobikyo is the trusted source.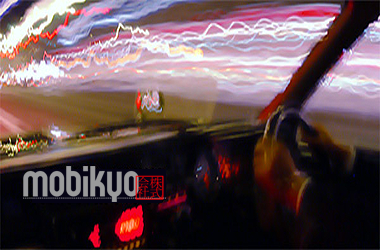 a division of Mobikyo K.K. review our executive summary here
Built from scratch, the core business is production and distribution of media content, market intelligence and high valued contacts enabling global companies to engage with local players. We're deeply connected with, respected by and committed to, the mobile business community.

Through our online media channels, physical networking events along with research, advisory and guided tour services, we are established and positioned to assist clients, domestic and international, to connect and grow their business development efforts. Contact Us anytime!
Mobile Intelligence provides custom research and related services specifically targeted at industry executives working in sales, marketing, product development, business strategy, venture capital and the media. We also offer a unique guided tour service enabling market reviews, personal contacts and actionable lessons. From private workshops and conference coverage to trend spotting & analysis, our bespoke services are based on deep experience in the most advanced mobile arena. It's not what you know - or - who you know.. it's both!

Mobile Monday is an open networking community with local chapters in 100+ locations, from Adelaide to Zurich, worldwide. Established in September 2004, MoMo Tokyo hosts regular events which attract upwards of 200 delegates. As of 2014, over 5,000 individual members have attended Mobile Monday in Tokyo; Our membership represents a wide and deep slice of industry professionals from telecom carriers, handset makers, developers, media, technology vendors, content providers, researchers and analysts.

Wireless Watch Japan is the original, independent news source on Japan's mobile industry. Since launching in 2001, WWJ has become one of the most popular and trusted voices dedicated to covering Japan's mobile business, in English, for a global audience. Followers understand developments here continue to define and drive the wireless ®evolution. This long established network includes tech. analysts, executives, engineers, marketers, developers and researchers - ranging from startups to Fortune 50 companies - worldwide.